Let me start out by saying...yesterday I was actually hopeful that it would snow today. Then...as the night came and the air was still fairly "warm" out, I became doubtful of the whole "snow storm" that was supposed to approach. I woke up a few times in the middle of the night to find nothing going on outside, not even rain!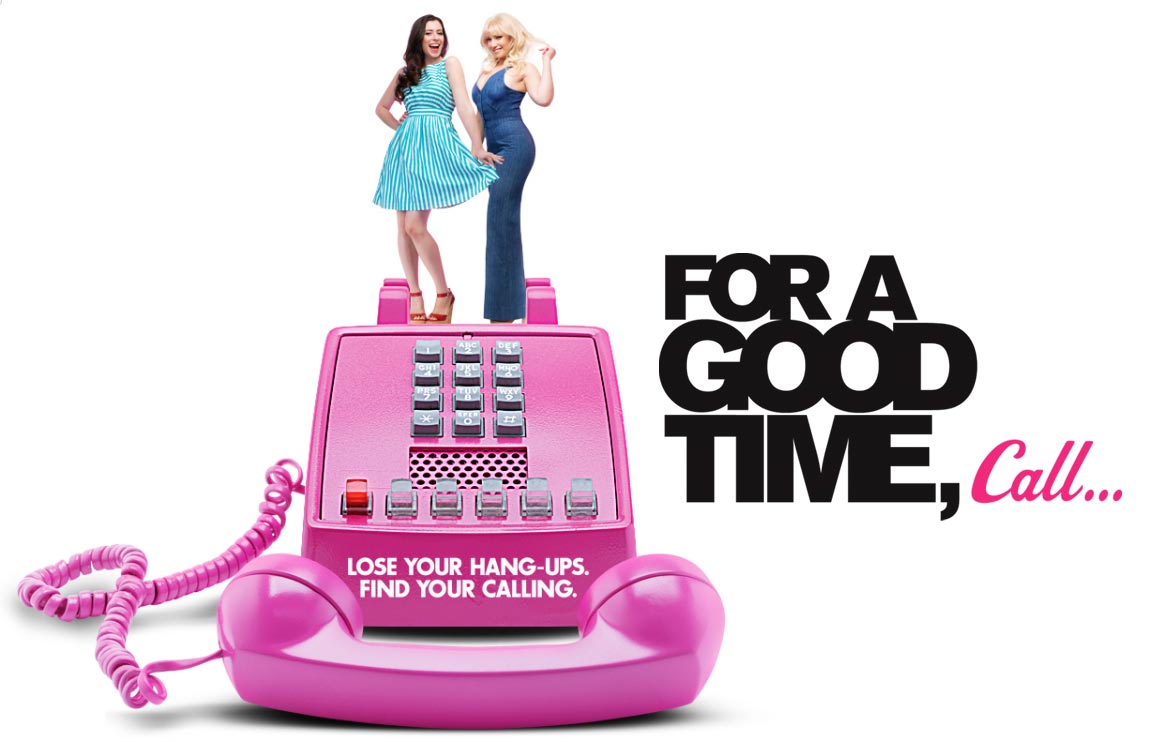 Finally, I woke up at around 5:30 this morning to a text from my coworker saying that school was closed and a look out the window and barely enough snow on the ground. I let myself sleep a good hour and a half later than I normally would on a school day and woke up to the same amount of snow and slush on the ground. I came downstairs and announced, "This is the big snow storm?"
Maybe about thirty or so minutes later, the snow really picked up and I was totally kidding about what I had said earlier. It's just so hard to trust those daggon meteorologists and the forecasts these days since they've lied to me so many times.
I actually went out to return a Redbox movie a bit ago...Scraping off the car took a good 10-15 minutes and then driving the 0.5 miles took a little bit of time...as my pants soaked and I wished that I hadn't left the house. But my craziness with not wanting things to be late and getting charged kicked in and I
had
to go out! I fishtailed a bit on a turn, but luckily stayed calm and was alright. [I hate driving in this weather that I'm surprised I let myself out!!]
With that being said, I had a lovely Tuesday evening with semi-high hopes at the time for a Wednesday snow day. [Thank goodness we ended up getting one!] Jason came over and we headed over to Trader Joe's so I could pick up a few groceries. We then picked up our Brick's Pizza and then stopped by Shopper's for a Redbox movie. Came home, got our pizza and beer, brought it downstairs and started watching,
For a Good Time, Call...
It was ridiculously hilarious.
I think I'm going to get back to enjoying this time off and do some reading on my book I've been attempting to finish for forever. [It's getting better, I just haven't found the time to get to reading more of it!] Oh, and I think I'll grab a slice of leftover pizza too. Enjoy your day off if you've got it! Or enjoy your Wednesday. Whichever situation you're in, have a fabulous day...no matter way.